Non-invasive underground utility mapping serves as GEOTEC's core business, where Geotec have over 25 years of experience.
The experienced surveyors are multi-trained in the on-site disciplines of radio frequency services tracing, GPR & topographical surveying as well as the office-based functions of GPR data post processing & AutoCAD 2D & 3D.
The responsibility for production of survey results always lies with the lead surveyor; this task is not passed to anyone who has not physically carried out the survey.
Geotec are manufacturer independent and as such use the most appropriate tools and techniques for the task required and are not restricted to the use of certain equipment.
Geotec maintain various accreditations – Members of The Survey Association (TSA) and Euro GPR, whilst also holding:
Constructionline Gold
SSIP Acclaim
ISO9001:2015 UKAS accredited Quality Assurance
RISQS
Achilles UVDB & Verify
Builders Profile
An example of a survey where Geotec have several unidentified ground penetrating radar targets present, as well as confirmed buried services and utilities.
This tool also allows the confirmation of the presence of metallic and conductive services that have already been detected through radio frequency detection / electro-magnetic locating (RFD / EML).
Vehicle Mounted GPR Surveys
Utility Mapping / Buried Services Surveys
Service Clearance / Marking Out Surveys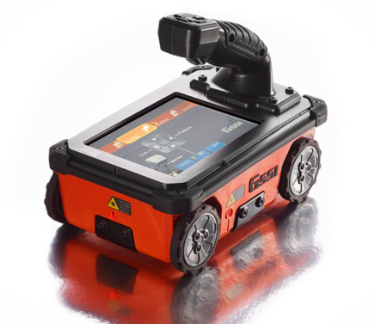 Brian Payne
Director
Brian has a vast amount of knowledge & experience in geophysics, geophysical survey equipment and onsite underground mapping. Brian's vision of how to get the best results using new & combined technologies coupled with his "can do" attitude means that he continually pushes GEOTEC out in front as a leader in the UK market.
He actively searches for innovations to further enhance the ability to view the sub-surface, which has given the company great success and an extremely high level of repeat orders from satisfied customers over a 25 year period.
Brian has a vast amount of knowledge & experience in geophysics, geophysical survey equipment and onsite underground mapping.
Brian's vision of how to get the best results using new & combined technologies coupled with his "can do" attitude means that he continually pushes GEOTEC out in front as a leader in the UK market.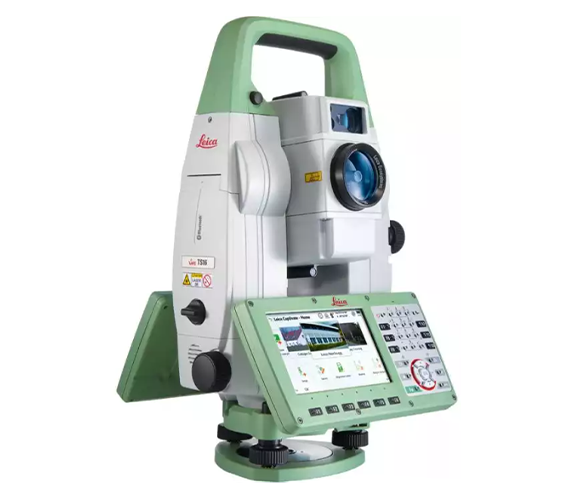 Julian Sperling
Operations Manager
With a long and proven record in sales within a number of blue chip companies over the years, Julian has demonstrated his customer-first view when discussing their requirements, ensuring they know what they are getting and that they receive the high quality they expect from a Geotec survey.
Julian's warm and friendly nature has made him ideal at managing key accounts and building long-term relationships over many years that have the customers feeling safe and satisfied with the product their project needs.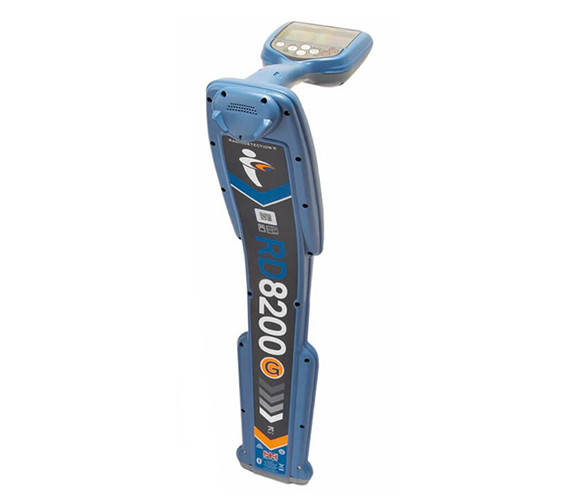 Carole Kitson
Project Coordinator
Carole joined Geotec in September 2007 following relocation from West London to the Guildford area.
Previous administration, customer support & logistics experience in a busy international Sales Office has proved valuable in co-ordinating the often hectic work schedules to provide optimal service to Geotec's extensive client base.

Carole is the lynch-pin between YOU and our onsite Survey Team.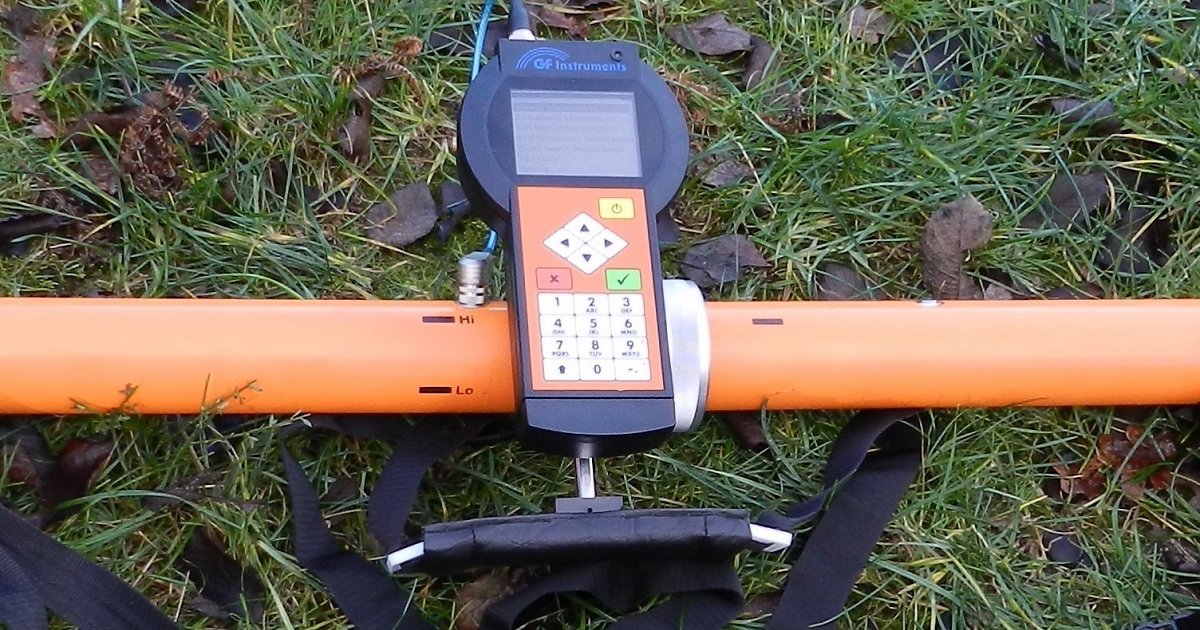 David Todd
Survey Manager
David has worked with Brian since the inception of GEOTEC Surveys and anything he doesn't know about Geophysical Surveying, Utility Mapping, Topography and AutoCAD isn't worth knowing.
Based out of our Northern Ireland Office, David is key in innovating and moving GEOTEC Surveys forward in terms of BIM, 3D and PAS 128.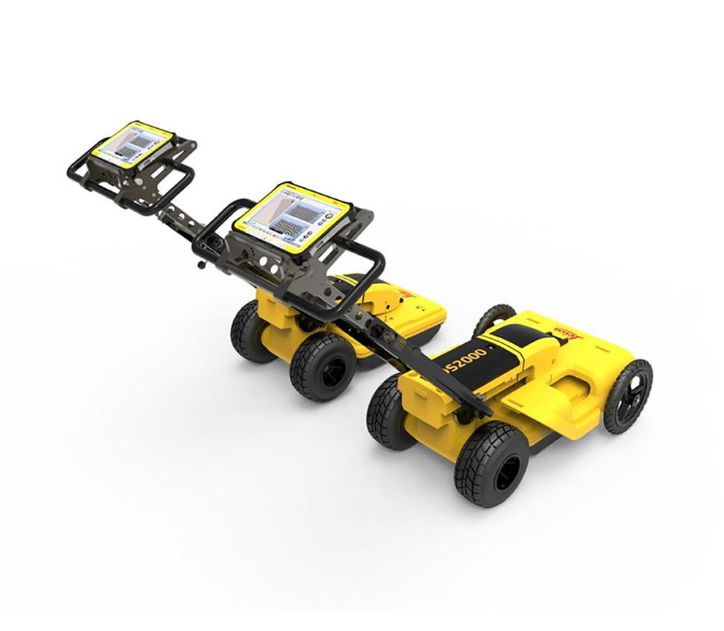 Luke Hammond
Senior Project Manager
Luke has been a surveyor for over 10 years at GEOTEC Surveys and has worked within a host of environments carrying out a wide range of surveys from Utility Mapping to locating and mapping buried Unexploded Ordnance (UXO).
In January 2014 Luke moved away from day to day site work in order to liaise more closely with our clients. Now he uses his experience to recommend solutions, provide quotations, manage complex surveys and train junior surveyors.
Luke is integral in carrying out our pre-start risk assessments prior to surveyors starting onsite and assuring final results are quality checked, prior to submitting results to clients.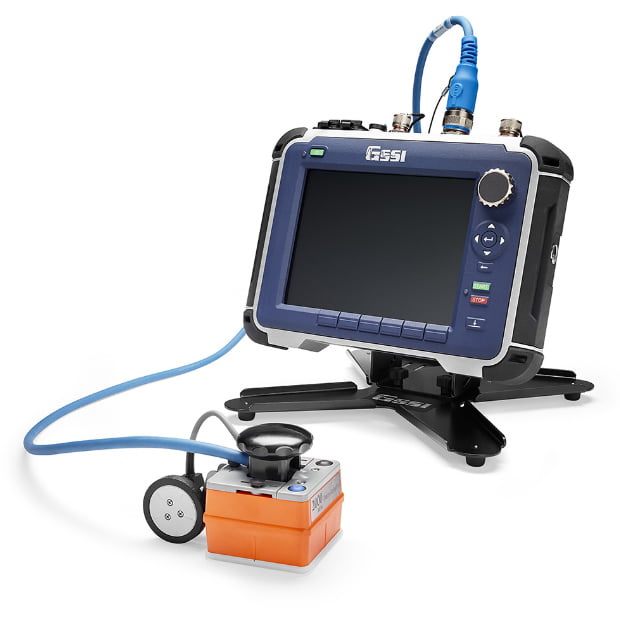 Tom Skilleter
Senior Project Consultant
Tom primarily works with clients to understand their requirements and provide suitable quotations & tender responses. This includes attending site meetings/ visits, working with external suppliers and forming close relationships, whilst also submitting Risk Assessments and Method Statements for a variety of sites & services.

Tom also ensures that GEOTEC maintains a high level of compliance in meeting our responsibilities under Health & Safety, Environmental and Quality standards. He manages the various procurement and supplier portals, such as Achilles UVDB and Verify, Builders Profile, Constructionline Gold and RISQS, as well as the Quality Management and Health & Safety Systems through various internal and external audits.

Tom is also responsible for updating clients on the activities and benefits of a GEOTEC Survey through managing website content, news stories and case studies.
Looking to join the team?
Geotec's experienced surveyors utilise a combination of technologies and techniques which include the following to provide the most comprehensive results available, whilst also cross-referencing statutory undertaker's records to provide clients with as much information as is feasible:
Ground probing / penetrating radar (GPR)
Radio-frequency
Electro-magnetics
Resistivity imaging
Cover Lifting, threading and signal induction.
In addition to the underground surveys, Geotec also carry out basic and high specification topographical surveys to support the underground works and all the survey results are provided as 2D Plan view AutoCAD/ PDF outputs. Detailed manhole-photo schedules including pipe sizes, cover levels, invert levels, type of service can also be provided. Results can also be provided in 3D, incorporable into BIM.
Geotec work in a variety of environments such as electricity sub stations, power stations, water treatment sites, congested city centre highways / footpaths (with TM if required), pedestrian precincts and as part of housing, industrial and commercial developments in brown and open green-field sites.
Underground mapping designs the risk out of projects to:
Decrease risk of harm & injury to persons
Decrease risk of damaging buried apparatus
Meet CDM and HSG47
Minimise disruption & inconvenience to general public
Minimise project delays& reduce costs
Understand service diversion needs
Pin-point invasive investigation requirements
Negate unnecessary excavations
Geotec operate multiple Survey Teams and the following training has been provided:
In-house shadowing & mentoring
TSA 5-day surveying course
Leica equipment assessments
GSSI GPR training
CSCS
Basic electrical safety certificate
Industry specific energy and railway sector specific safety training
First aid
NRSWA signing, lighting and guarding
National water hygiene
Practical risk assessment / Environmental awareness training