A fencing contractor working on a farm in Derbyshire has released a safety video showing the moment they struck a gas pipeline.
The harrowing video, available here, shows Elliott thrown up into the air, the moment his fence knocker struck the underground gas pipe.
The article, on the Farm Contractor Magazine website, highlights the importance of carrying out a records or linesearchbeforeudig search prior to carrying out such works.
We have carried out many surveys in rural locations in order to detect and map underground services, such as the gas infrastructure, prior to our clients having similar works completed.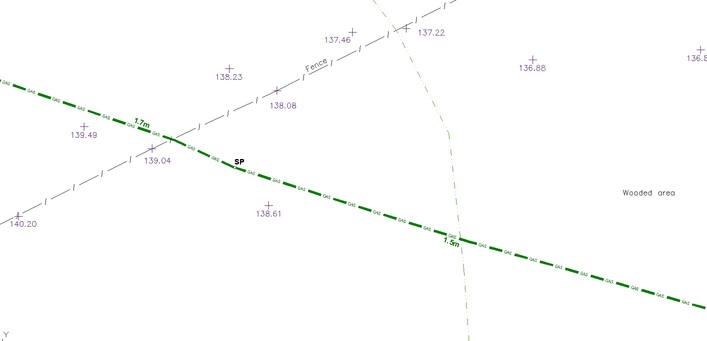 EXAMPLE OF A SURVEY FOR GAS SERVICES WITHIN A FIELD