GEOTEC Surveys Ltd successfully negotiated our RSSB RISQS Audit in June 2022, allowing us to continue working on the Railway Infrastructure until July 2023.
Due to change in the auditing procedure, our product codes triggered the new CDM Module to be assessed, alongside our Core and Sentinel Modules. As a result we were subjected to a 2-day audit instead of a 1-day audit.
This meant a more rigorous auditing process, despite which, we received 0 Non-Conformances, demonstrating our high standards and showing continued improvement, an attitude that we carry through into our survey work for our clients.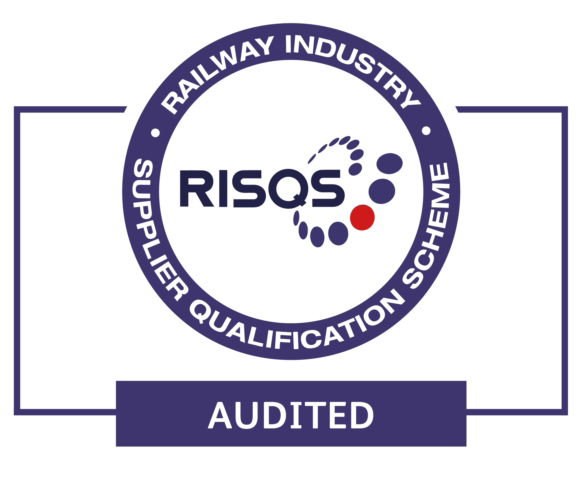 Our Service Product Codes are below:
C.C.3.2.16 Site investigation > Service
C.C.3.2.8 Specialist Site Services (including Surveying)- Non-Intrusive > Service
H.L.1.7 Land Surveying > Service
If you have a requirement for non-invasive Underground Mapping Survey works on your railway sites, please let us know.